Two of the "Slumdog Millionaire" child actors walked the catwalk during Delhi's Fashion Week on Thursday.
Rubina Ali and Mohammed Azharuddin Ismail, the two children who have
garnered a lot of media attention as they both still live in the slums
of Mumbai, walked in the Ashima-Leena show wearing traditional outfits.
They even spoke to reporters, as seen below.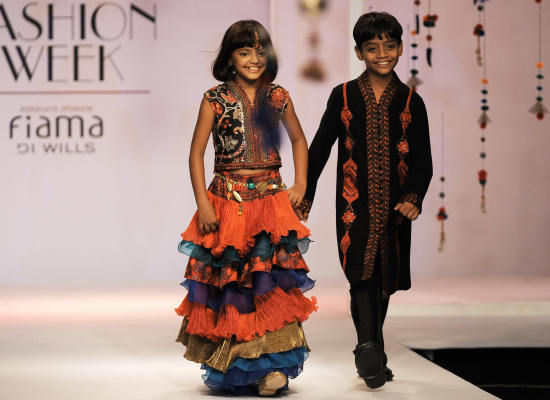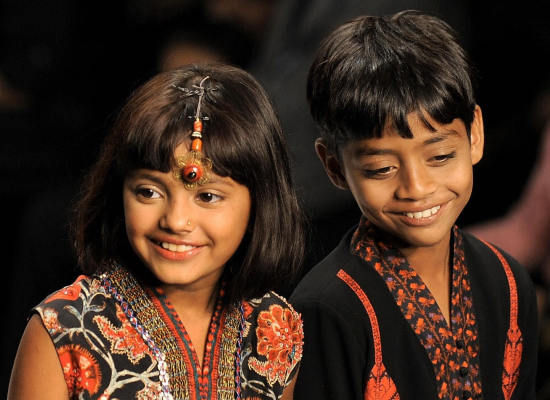 Digg It!
Add to del.icio.us
Stumble This
"Slumdog Millionaire" Kids Walk In Fashion Show"